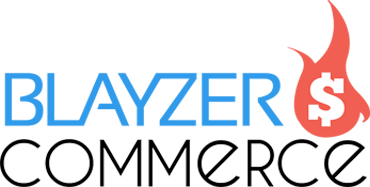 Brad, Mike, Julie, Kate, and Whitney from the Blayzer Commerce team are presenting at Midwest Ecommerce Summit 2021. You can read more news and articles from Blayzer Commerce here. Follow Blayzer Commerce on Facebook, Instagram, Twitter, YouTube, or LinkedIn for the latest ecommerce strategy, design, development, and marketing insights!
Marketing Under Prohibition
Marketing and selling restricted or prohibited products online can be challenging, but taking the right steps to do it legally is something that is important and will benefit your business greatly! Get the rundown of common rules and restrictions, plus tips and advice for your ecommerce strategy.