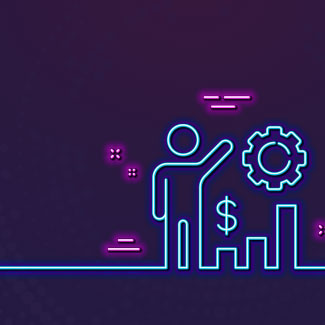 Sponsor an Ecommerce Event
Join the Growing Midwest Ecommerce Community
Interested in showcasing your services to key decision-makers in retail, manufacturing, and wholesale distribution? The Midwest Ecommerce Summit and Seminar Series are the Midwest's BEST ecommerce events. Through in-person and online events, MES connects ecommerce experts, thought leaders, and solution providers with merchants and manufacturers from St. Louis, Missouri, Illinois, and beyond. Midwest businesses have a pioneering spirit and are eager to learn how they can leverage the latest technologies, trends, and innovations in the ecommerce industry. MES sponsors have the chance to present their knowledge and expertise and showcase their solutions and services to an interested and engaged audience of Midwestern business leaders from all corners of the ecommerce industry, including retailers, distributors, and manufacturers.
Sponsor In-Person & Online Ecommerce Events
Explore the sponsorship packages and details for two types of Midwest Ecommerce Events
There are many opportunities to get involved with MES events, but be advised - these programs fill up fast! Choose an option below to see the options and get started.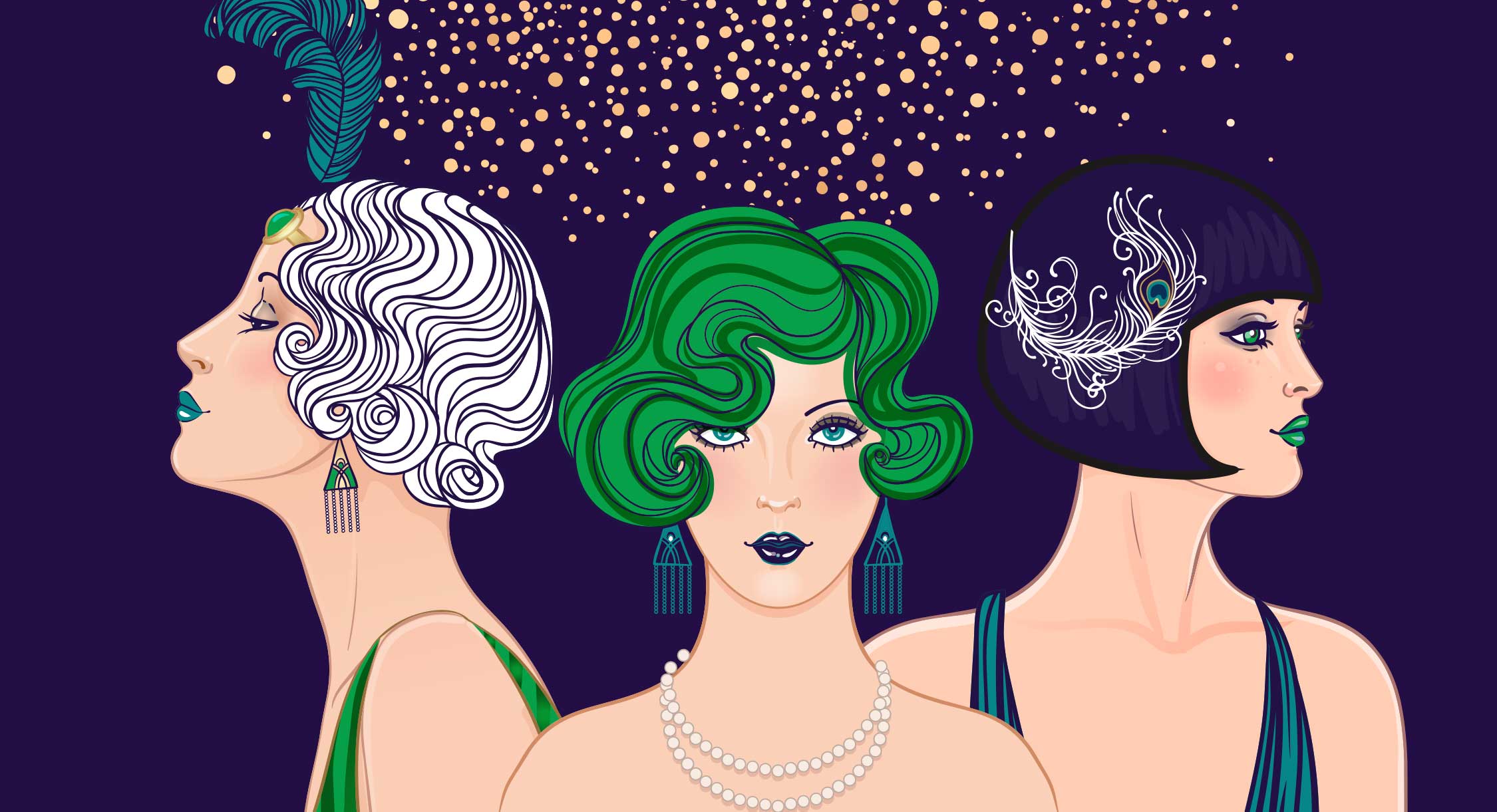 Make Your 2020s Roar!
Partner With MES Today
Join our amazing partner network to get leads, grow your brand authority and audience reach, and promote your products and services. MES does what no other event series has dared to do – bring the heavy hitters of the ecommerce tech industry out to the heartland. Now in its fourth year, MES has earned a reputation for being well-organized and delivering valuable insights to an engaged and motivated audience. When you secure a sponsorship for our annual Summit or our Seminar series, you are more than just a name on a list to us. You become our valued partner, and your involvement helps to shape the events into something truly special.
We have a lot of fun, too! MES extends our midwest hospitality not only to our attendee audience but to our sponsors as well. We host a welcome reception for our partners who come into town the night before the Summit, provide top-notch local food and drinks during our events, and sweeten the deal with entertaining surprises. You want to be a part of this!
Check Out Our Sponsorship Packages:
Become a Sponsor!
Not Sure If Sponsorship Is For You?
Here's a list of types of companies that will have lots of gain by sponsoring the Midwest Ecommerce Summit.
Ecommerce Businesses
New Ventures
Small & Mid-sized Businesses
Large Enterprises
Midwestern Companies
B2B or B2C
Ecommerce Agencies
Design & Development
Marketing & PR
Branding & Research
Business Consulting
Vendors & Service Providers
IT & Telecom
Finance & Accounting
HR & Staffing
Sales & Marketing Services
Print & Mail
SaaS Technologies
Media & Trade Publishers
Industry Associations
Manufacturing
Retail
Wholesale/Distribution
Ecommerce
Ecommerce Solution Providers
Ecommerce Platforms
Digital Operations & ERP
Payments
Shipping & Logistics
Accounting & Tax Compliance
Reviews & Ratings
Sales & Marketing
Customer Experience
Ask Us About Securing Your Sponsorship