Welcome to the MES Registration Station! Choose Your Event Below to Get Signed Up.
Register for upcoming MES events or check out resources and recordings from our past events.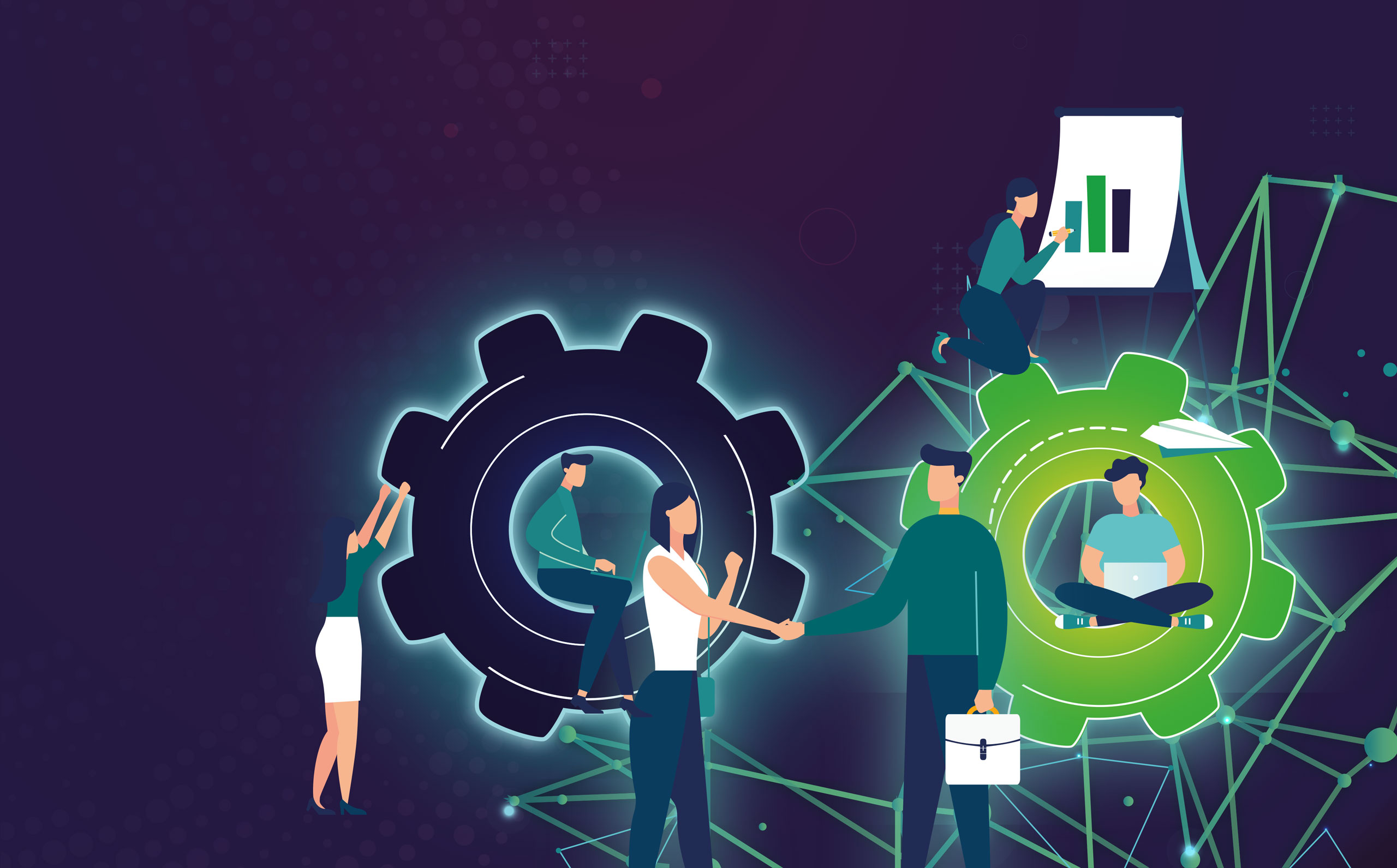 Midwest Ecommerce Summit 2022
Thursday, September 29, 2022 – St. Louis, MO
MES finally made its in-person debut in St. Louis in 2022! We had an amazing lineup of speakers and exhibitors, treated our guests to breakfast, lunch, and happy hour, and had a terrific time at City Museum. Check out the online replay of this monumental ecommerce event!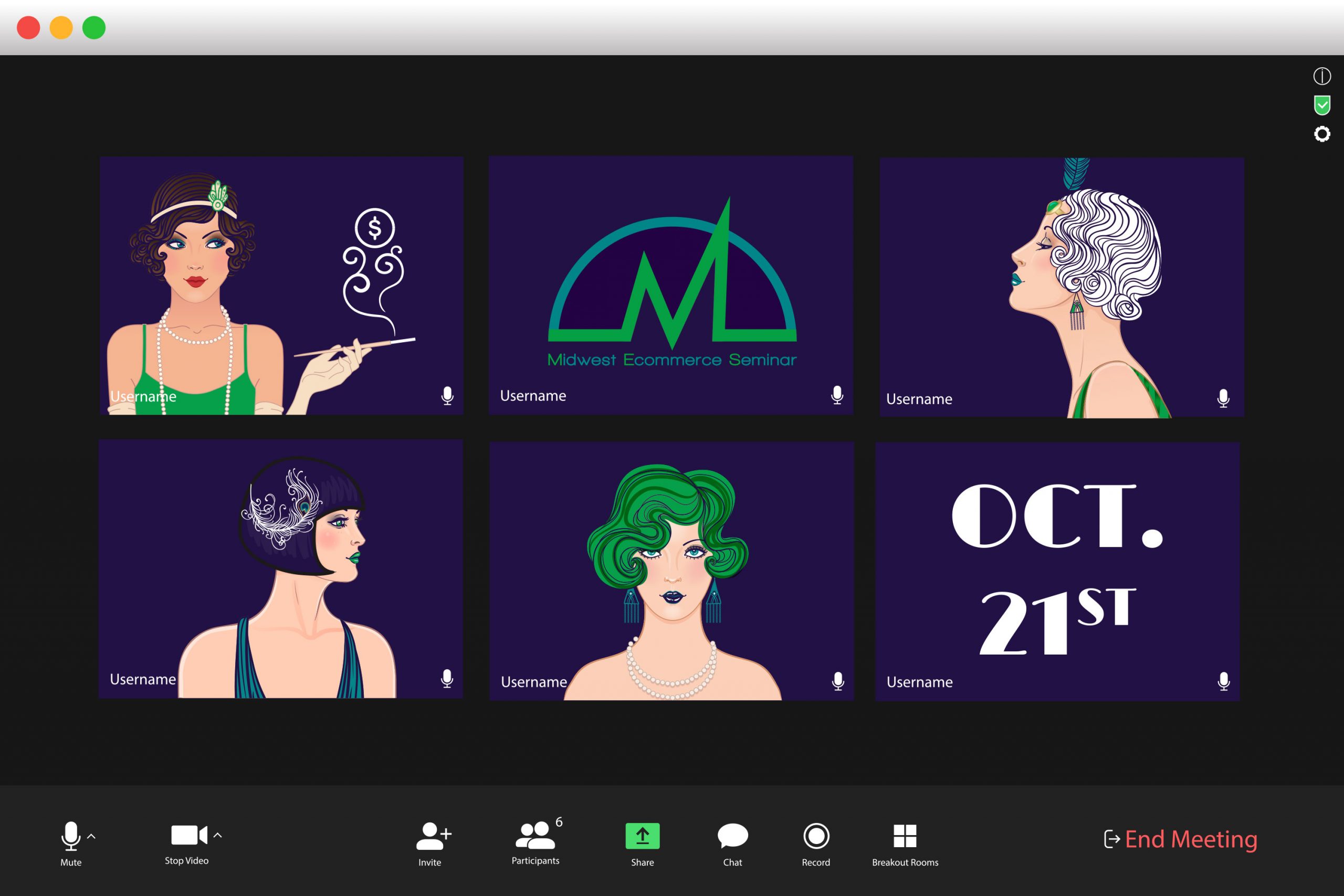 Midwest Ecommerce Summit 2021
Thursday, October 21, 2021 – Online
MES returned for its second year as an online event in October of 2021. We did it a one-shot, full-day webinar this year instead of a shorter series. We once again had a fantastic lineup of speakers who joined with us to Celebrate the New Roaring '20s of Ecommerce. Check out the online replay!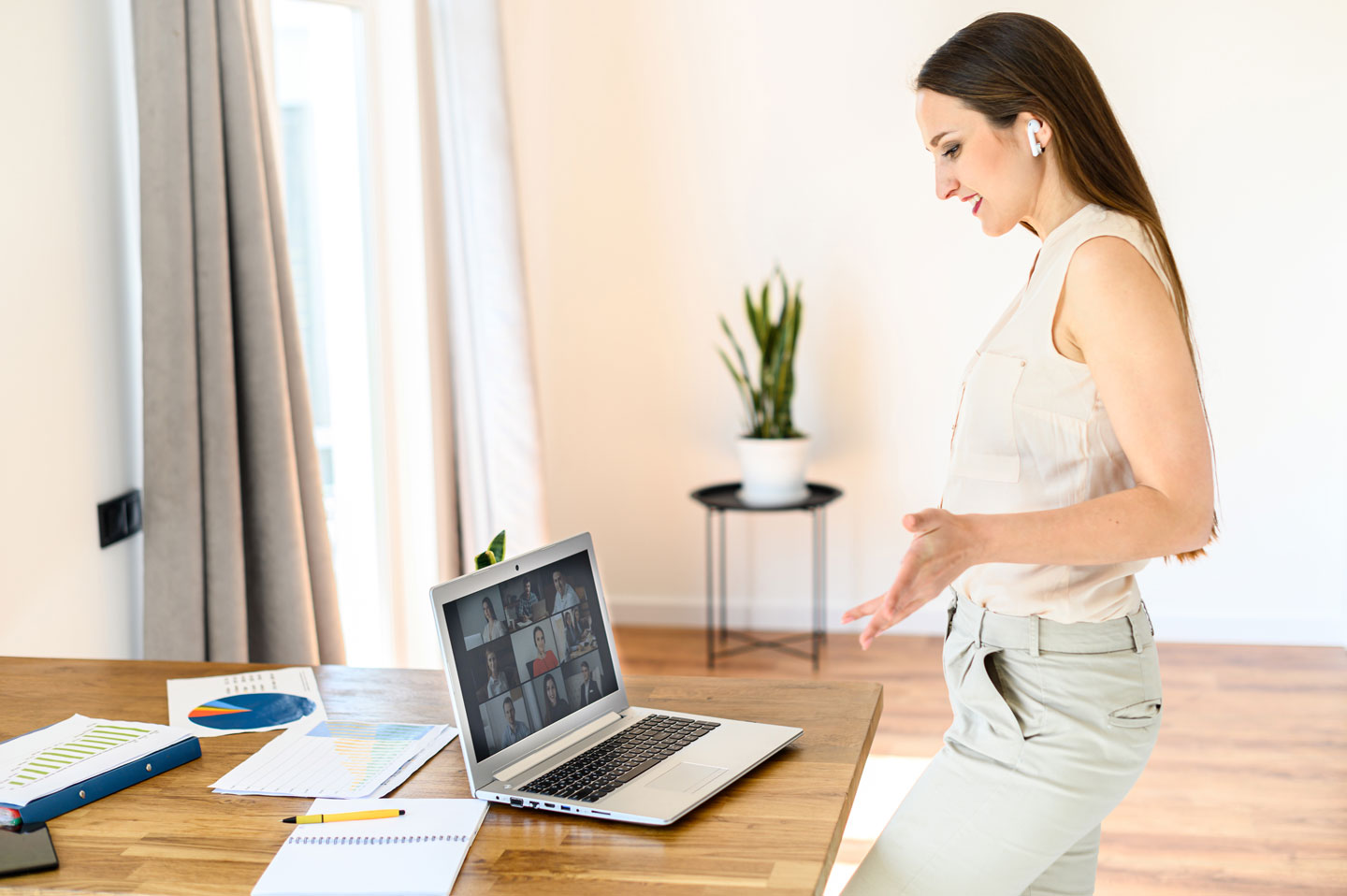 Midwest Ecommerce Seminar 2020
October 2020 – Online
Due to the novel coronavirus pandemic, MES's inaugural event was held online. We hosted a series of webinars over the course of 3 weeks in October. We discussed a wide range of topics relating to digital transformation and accelerating ecommerce through and beyond COVID-19. Check out the online replay!