Midwest Ecommerce Summit 2022 Sponsorship Packages
Attendee Tickets Included

Affiliate Ticket Discount Code

Presentation / Materials Online

Logo on Stage Banner
Logo on Venue Signage / Displays
Logo on Event Program Cover
Logo on Swag Bag or Badge Lanyard

Listing in Event Program

Full Page Ad in Event Program

Logo Gift Included in Swag Bag*

SEO Press Release
Logo & Link in Header & Footer
Landing Page
Guest Blog Post / Backlink

Sponsor Listing (Tier 1)
Speaker Listing (Tier 1)
Exhibitor Listing (Tier 1)
Logo / Link in Email Header
Email Newsletter Spotlight
Guest Blog in Newsletter
Lead List for Follow Up

Logo on MES Profile Banners

Brand Spotlight Posts (4)
Guest Blog Share
Brand in MES Digital Ads

Logo on Venue Signage / Displays
Listing in Event Program

Half Page Ad in Event Program
Logo Gift Included in Swag Bag*
Logo & Link in Footer
Landing Page

Guest Blog Post / Backlink

Sponsor Listing (Tier 2)
Speaker Listing (Tier 2)
Exhibitor Listing (Tier 2)
Email Newsletter Spotlight
Guest Blog in Newsletter
Lead List for Follow Up
Brand Spotlight Posts (2)
Guest Blog Share
Brand in MES Digital Ads

Standard Session (15 min)
Logo on Venue Signage / Displays
Listing in Event Program

Half Page Ad in Event Program
Logo Gift Included in Swag Bag*
Logo & Link in Footer
Landing Page

Guest Blog Post / Backlink

Sponsor Listing (Tier 3)
Speaker Listing (Tier 3)
Exhibitor Listing (Tier 3)
Email Newsletter Feature
Guest Blog in Newsletter
Lead List for Follow Up
Brand Spotlight Posts (2)
Guest Blog Share
Listing in Event Program

Quarter Page Ad in Event Program
Logo Gift Included in Swag Bag*
Sponsor Listing (Tier 4)
Exhibitor Listing (Tier 4)
Email Newsletter Feature
Lead List for Follow Up
Brand Spotlight Posts (1)
Who Should Sponsor Midwest Ecommerce Summit?
1. Ecommerce Agencies
Web & Marketing
Branding & Research
Business Consulting
2. Ecommerce Solution Providers
Platforms
Payments & Accounting
Shipping & Fulfillment
ERP
Reviews & Ratings
Sales & Marketing
Customer Experience
3. Industry Associations
Manufacturing
Retail
Wholesale
Distribution
Small Business
Midwest Business
Local, County & State Agencies/Associations
4. Vendors & Service Providers
IT & Telecom
Finance & Accounting
HR & Staffing
Sales & Marketing
Print & Mail
SaaS Technologies
Media & Trade Publishers
More
Sponsorship
WHY SPONSOR THE Midwest Ecommerce Summit?
This event helps technology platforms, solution and service providers, and other industry-leading companies connect with a powerful audience of midwestern manufacturers, retailers, and distributors eager to learn what's clicking in the world of ecommerce.
Access to a motivated audience of manufacturing, retail, and distribution decision makers in areas like finance, operations, IT, and sales/marketing.
Marketing, branding and SEO opportunities
Access to vendors and potential partnerships including software solutions, service providers, and agencies
Networking and community building
You will have the opportunity to showcase your new and innovative tactics, tools, and strategies for increasing ecommerce revenue. You will get to share your real-world case studies of successfully growing businesses and streamlining processes online. Best of all, you will get to highlight your brand and value proposition to an audience of people who signed up and showed up to hear what you have to say.
MES brings together a wide range of leaders from all corners of the ecommerce industry, including manufacturers, distributors, and retailers in both B2B and B2C markets. By sponsoring the summit you will get the opportunity to network with these executives, company leaders, and decision makers as well as your fellow solution providers, vendors, industry experts, and more. Don't miss the chance to grow your ecommerce business and your community!
Previous MES Sponsors
Join our growing community of sponsors and partners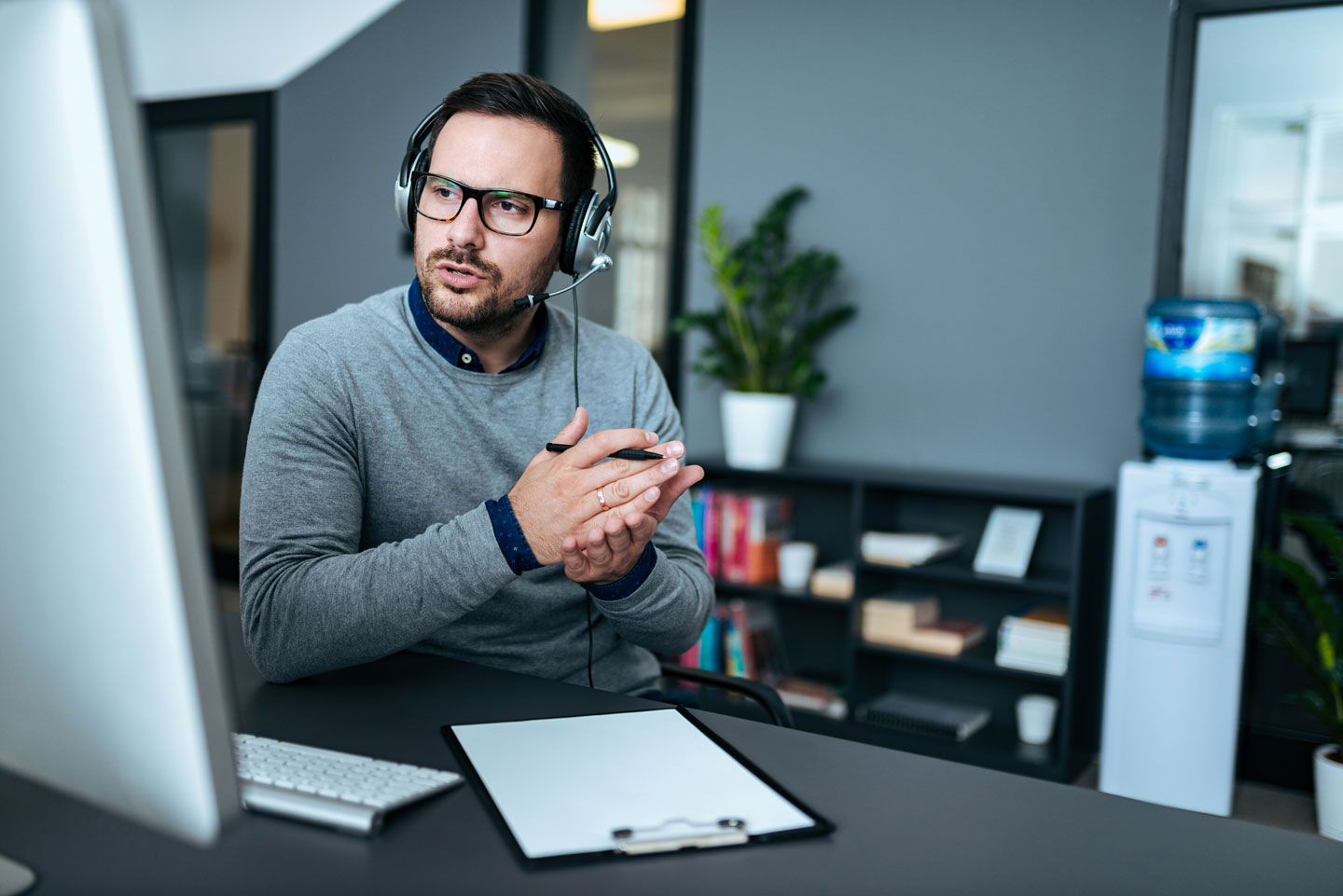 WANT TO BE A MIDWEST ECOMMERCE SUMMIT SPONSOR?
There are many speaking and sponsorship opportunities available today but be advised – space is limited and it's first-come, first-served. Contact us now to get in on the action and secure your sponsorship of Midwest Ecommerce Summit 2022!