Midwest Ecommerce Summit 2022 - Details
When & Where
Event: Midwest Ecommerce Summit 2022
Location: St. Louis, MO
Venue: City Museum
Date: September 29, 2022
Time: 8:00 AM – 6:00 PM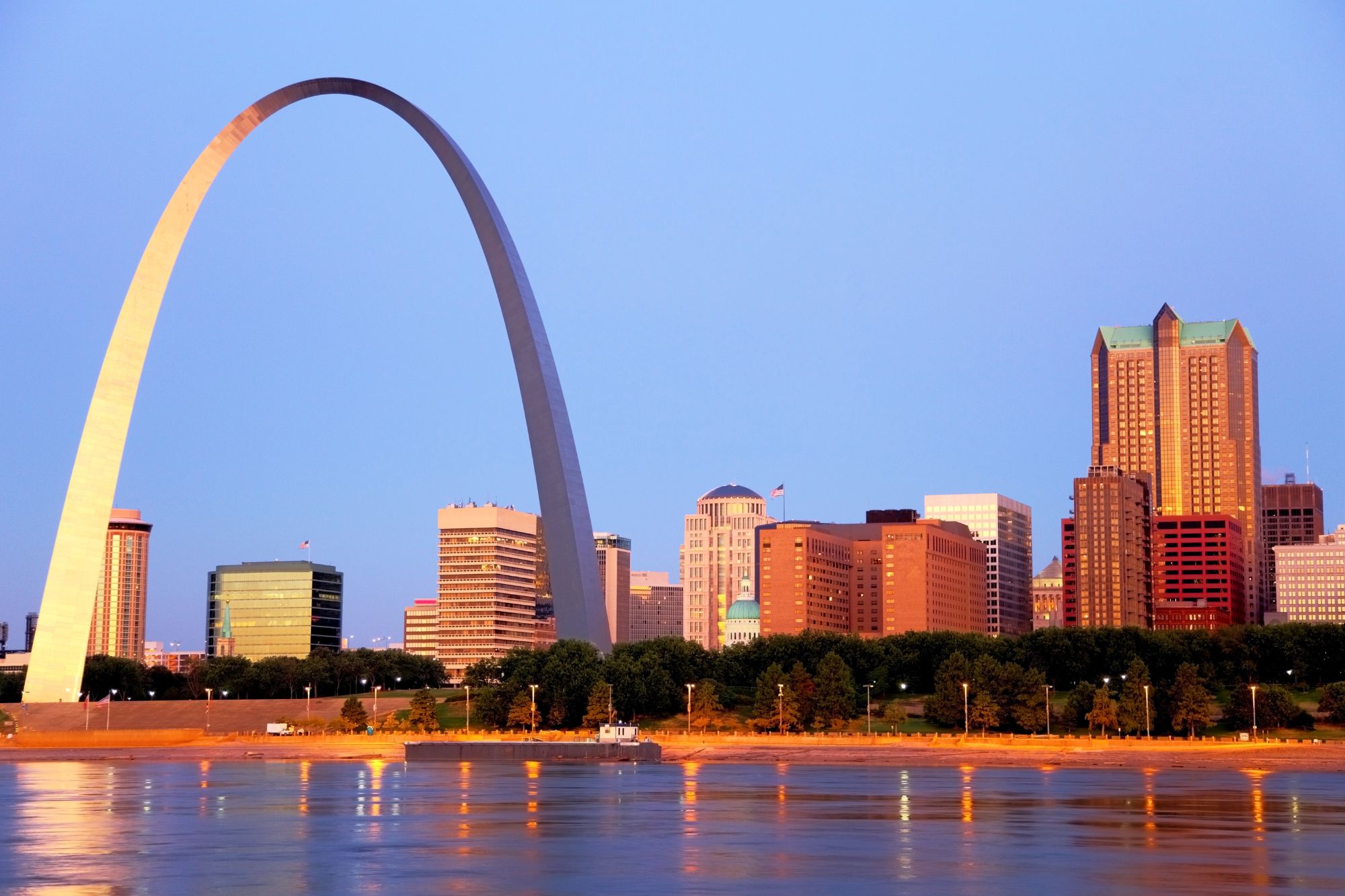 City Museum
Explore the Unexpected at This Unique Conference Venue
MES 2022 Will Be Held on the 3rd Floor/Architecture Hall & Rooftop of the St. Louis City Museum
City Museum is a constantly evolving art installation, playground & discovery center made from found objects. Its exhibits consist largely of repurposed architectural and industrial objects, housed in the former International Shoe building in the Washington Avenue Loft District of St. Louis, Missouri, United States. Whether you're there to play, grab lunch, have drinks, get married, or attend an ecommerce conference, your time at City Museum will be truly unforgettable.
The Last Hotel STL
Book Your Stay at Our Official MES Conference Hotel
The Last Hotel STL is a landmark of St. Louis fashion and industry. Built inside the historical International Shoe Co. building, the Last Hotel is a boutique hotel steeped in history and architectural richness. Originally opened in 1909, the iconic building boasts elaborate stone carvings, ornate metalwork and terrazzo floors all in the Neoclassical and Art Deco styles. The Last Hotel is located in the heart of St. Louis's Washington Avenue Garment District, just a 2 min walk across the street from City Museum.
Parking Locations
Plan Your Commute to Midwest Ecommerce Summit
City Museum sits in a sea of parking choices, including its own secure, well-marked and lit parking lot located beneath Monstrocity at 16th & Delmar. Parking here is $10 and must be paid by Visa, MasterCard, Discover, or American Express (they are cashless only at this time). There are also several off-street commercial lots in the neighborhood offering paid parking.
Explore St. Louis
Enjoy more of the Gateway City
Since you're coming downtown for the Midwest Ecommerce Summit, why not make it a whole experience? Add a little extra time to your trip and explore more of St. Louis! City Museum is located within walking distance of Washington Avenue, hotels, bars, and entertainment, and close to more great downtown St. Louis attractions like Union Station, the St. Louis Aquarium, City Garden Sculpture Park, the National Blues Museum, and Gateway Arch National Park.
Why Attend Midwest Ecommerce Summit?
Discover new tactics, tools, and strategies to take advantage of this new surge of "roaring" growth for ecommerce!
This decade began with a fundamental paradigm shift in buying behavior. We are now entering the Omnichannel Era and a "golden hour" of opportunity for ecommerce. By attending the Midwest Ecommerce Summit, you'll hear real-world case studies of companies that have leveraged emerging trends to grow sales and revenue online. Everyone from new startups to seasoned sellers will learn NEW ecommerce tactics to increase profitability and scale their business.
Don't Miss Out on Your Chance To Expand Your Network!
Discover new tactics, tools, and strategies Connect your ecommerce business with valuable resources at the Midwest Ecommerce Summit.. To take advantage of this new surge of "roaring" growth for ecommerce!
The MES community brings together ecommerce pros involved in a wide variety of fields, including payments, ERP, shipping, web development, marketing, and customer experience.
When you bring this much talent and ecommerce expertise together in one room like we're doing at MES, magic happens! During our breakout sessions while you're out there shaking hands, grabbing a bite, or browsing around the expo booths, don't settle for small talk. Seize this opportunity and think bigger! The person standing next to you might have the answer you've been aching to find, or the key to unlocking your full potential. Do not miss the moment – make your move!
Who Should Attend Midwest Ecommerce Summit 2022?
An Event Designed for Ecommerce Leaders and Executives
The Midwest Ecommerce Summit welcomes executives and ecommerce professionals from all sectors of manufacturing, distribution, and retail business. Send your best and brightest leaders from sales and marketing, IT, operations, fulfillment, and more to learn about enhancing ecommerce through strategy, integration, and process.
Manufacturers
Retailers
Distributors
B2B, D2C & Hybrid
Midwestern Companies
New Ventures
Small & Mid-Sized Businesses
Large Enterprises
Roles: Executives, Decision Makers & Key Influencers
Business Areas: C-Suite, Finance & Accounting, IT, Operations, Fulfillment, Sales & Marketing, Customer Experience, and Support