ABOUT Blayzer Digital
Blayzer Digital is the boutique agency with solutions for your ecommerce stores, websites, and marketing programs. We're your one-stop-shop for fully customized, integrated ecommerce web and marketing solutions that grow with your business. Our experts know what it takes to grow sales, revenue, and efficiency online. Whether you're starting from scratch or looking to grow, Blayzer Digital is the solution you need.
SPEAKING FOR BLAYZER AT MIDWEST ECOMMERCE SUMMIT 2023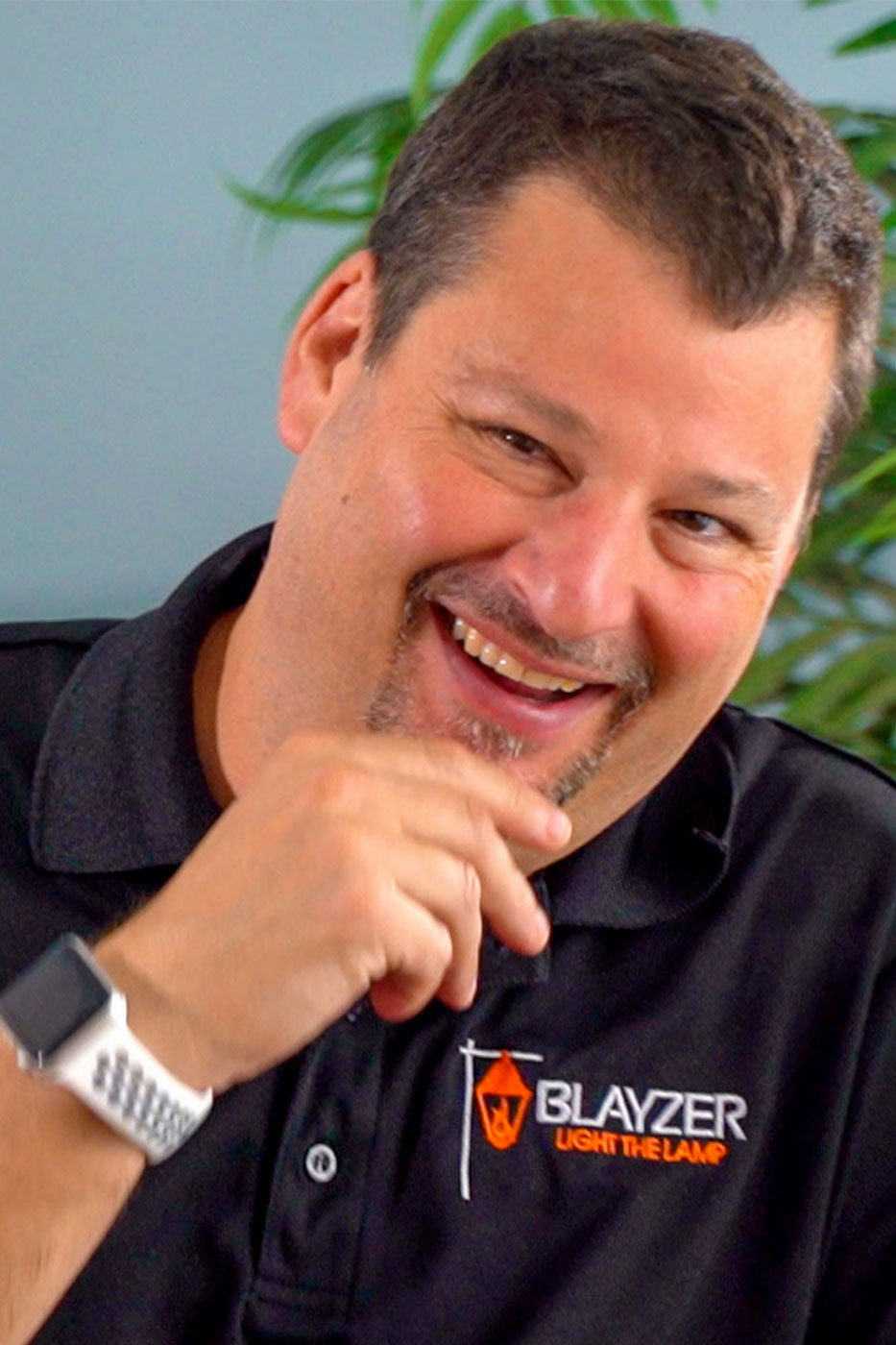 As CEO and co-founder of Blayzer Commerce, Brad is an experienced entrepreneur and executive strategist who excels at finding innovative ways to leverage creativity, content, and technology in digital marketing. Under Brad's leadership Blayzer has kept pace with change for 23 years and become a leading agency for custom web development, content production, and digital marketing services in St. Louis, Missouri. Brad also runs Blayzer's sister company Phat Buddha Products, a successful recording studio, with co-founder Mike Landau.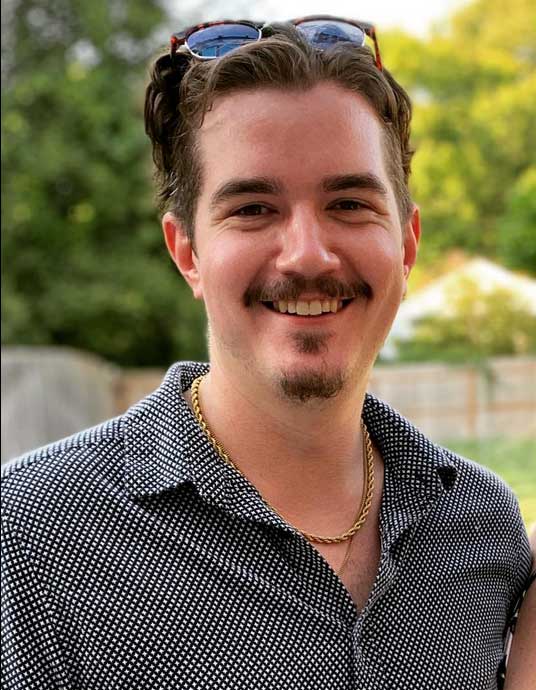 Director of Digital Advertising at Blayzer: Adam brings a balance of creative & analytical skills to our search & social marketing projects. He keeps an eye on conversion optimization while developing campaign strategies & overcoming obstacles across all major digital platforms.
PREVIOUS MES SPEAKERS From Blayzer Digital
MES NEWS & ARTICLES Featuring Blayzer Digital