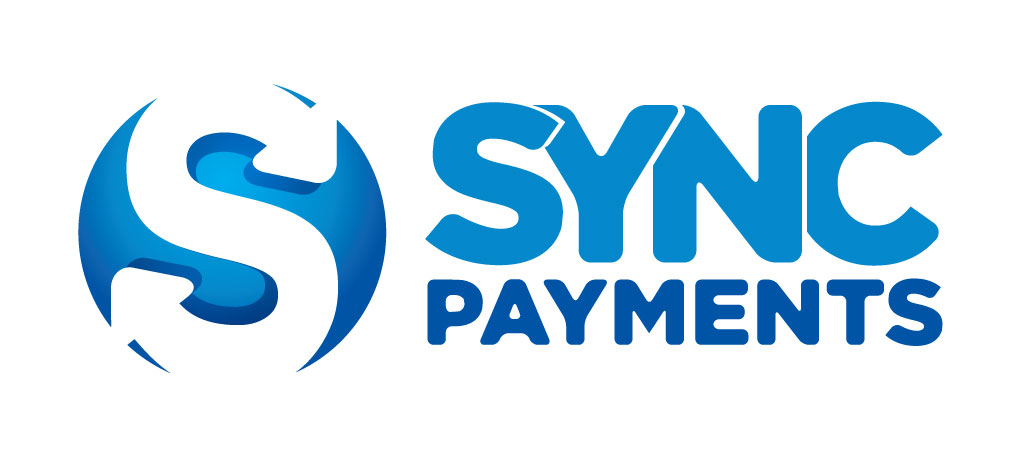 ABOUT SYNC PAYMENTS
Sync Payments is a financial technology company providing payment processing solutions that enable businesses to synchronize and integrate payment acceptance systems across operational platforms. Based in St. Louis, Missouri, Sync supports over 2,500 customers nationwide. With a stronghold in the B2B and enterprise space, Sync understands the intricacies of complex business operations. Supporting both single store and large multi-location operations, Sync is one of the fastest growing private companies in St. Louis.  Visit www.sycnpayments.com for more information.
SPEAKING FOR SYNC PAYMENTS AT MES 2022
Leveraging Payment Technology to Power Your Omnichannel Ecosystem
Nick Thuston is the founder and President of Sync Payments and Sync POS, both located in St. Louis, Missouri. The Sync team provides payment processing solutions to businesses with revenues between $250,000 and $50MM. His 24 years in the credit card/payments business began in South Florida with MBNA America in 1997, where he rapidly acquired product and technical knowledge while developing marketing and personnel, and management/development skills.
In 2004 Nick moved back home to St. Louis and learned the merchant acquiring side of credit cards while at Commerce Bank. Realizing his opportunity to help local businesses and community financial institutions, in 2006, Nick launched American National Payments. In 2008, he was awarded Top Young Entrepreneur of the Year by Small Business Monthly. After several years of success with his first ventures and an exciting exit, he saw a new opportunity to begin a new venture and started Sync Payments.
Nick lives in Town & Country with his wife Jessica and four children: Lydia (12), Grace (11), and Nicholas (9), and Kenny (3). Nick enjoys travelling, playing golf, softball, and poker, and is constantly reading. He's a news junkie and loves learning about and applying emerging technologies. He is a member of Entrepreneurs Organization ("EO") and the Gateway Insiders Club and has served on the board of these organizations in multiple capacities. Nick serves as a mentor to other entrepreneurs in the EO Accelerator program while participating on the board of directors as chairman for the same organization. Nick has a long history of donating time and treasure to activities to develop youth entrepreneurialism including Junior Achievement, Spark!, EO Accelerators, and more.