ABOUT BIGCOMMERCE
BigCommerce (Nasdaq: BIGC) is a leading open software-as-a-service (SaaS) ecommerce platform that empowers merchants of all sizes to build, innovate and grow their businesses online. BigCommerce provides merchants with sophisticated enterprise-grade functionality, customization and performance with simplicity and ease-of-use. Tens of thousands of B2C and B2B companies across 150 countries and numerous industries use BigCommerce to create beautiful, engaging online stores, including Ben & Jerry's, Molton Brown, S.C. Johnson, Skullcandy, SoloStove and Vodafone. Headquartered in Austin, BigCommerce has offices in London, Kyiv, San Francisco, and Sydney. For more information, please visit www.bigcommerce.com or follow us on Twitter, LinkedIn, Instagram and Facebook.
BigCommerce® is a registered trademark of BigCommerce Pty. Ltd. Third-party trademarks and service marks are the property of their respective owners.
SPEAKING FOR BIGCOMMERCE AT MES 2023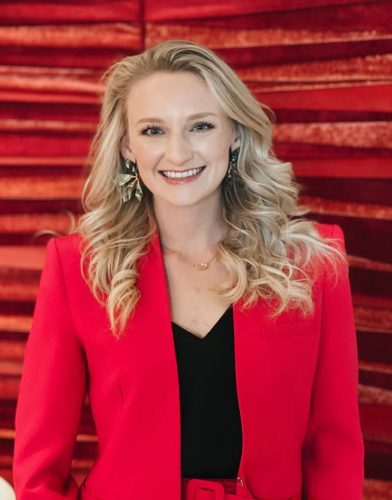 Jessica Williamson, Growth Channel Account Manager - Southeast
BigCommerce - The 5 eCommerce Imperatives
Jessica manages Growth Channel Accounts for the Southeast region working strategically with agency partners such as Fifth&Cor. She collaborates, trains, and develops partners on BigCommerce to assist merchants with their eCommerce needs to ensure continued success.
PREVIOUS MES SPEAKERS FROM BIGCOMMERCE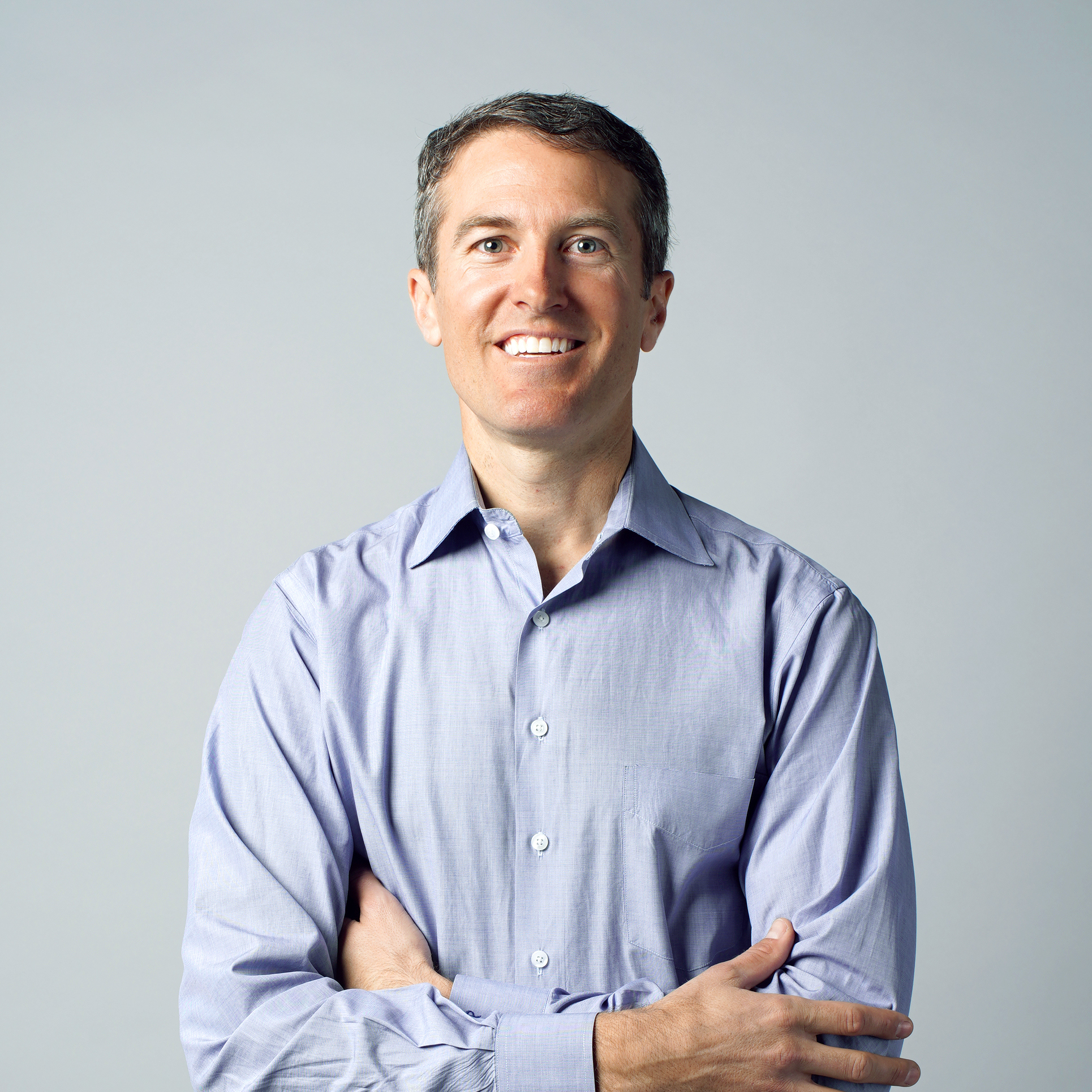 Marc Ostryniec, Chief Sales Officer at BigCommerce
The New Omnichannel Era Is Here: Define Your Winning Strategy
Marc Ostryniec is the Chief Sales Officer at BigCommerce, where he leads a global sales organization across offices in Austin, London and Sydney.

Since joining BigCommerce, Marc has grown the Mid-market and Enterprise business at BigCommerce to be the largest contributor to new business growth including many large merchants in the Americas, EMEA, and APAC. Marc has expanded the sales leadership team with experienced sales leaders and leaders in ecommerce resulting in higher win rates, strong gross margins, and a dramatic lift in operating leverage in the small business segment as his teams scale go-to-market and business growth.

A technology sales veteran, Marc has held a number of executive roles over the course of his 20-year career. Prior to joining BigCommerce, Marc was the Head of Sales for Experian Partner Solutions where he led sales and go-to-market subsequent to the $360M acquisition of CSID by Experian. During his 7 year tenure leading sales for CSID, Marc grew the business from $20M in annual revenue to over $150M including the largest data breach remediation contract in history. He has also served in leadership positions at Bazaarvoice, TATA Consultancy Services, and Trilogy.

Marc enjoys mentoring and providing advisory services to aspiring entrepreneurs with Techstars in Austin. His specialty is sales and sales strategy with specific course topics on presentation skills and sales recruiting.

Marc holds a BS in Computer Engineering from Virginia Tech. He lives in Austin, Texas with his wife and two children.
The Future of Ecommerce: Composable Commerce
Dan is responsible for the success of BigCommerce agency partners who are launching ecommerce stores and delivering development and marketing services on the BigCommerce platform. Prior to joining BigCommerce, Dan led North American alliances for Oracle, specifically for Oracle Marketing Cloud, and has extensive experience around loyalty, cross channel orchestration, CRM, social/contextual commerce and optimization of digital customer experiences.
Future-Proofing Your Ecommerce Strategy: Choosing the Right Platform for Your Ecommerce Store
Lauryn Spence is the Partner Growth Channel Manager at BigCommerce, a leading software-as-a-service commerce platform. In addition to the 5+ years of working with BigCommerce agency partners and merchants alike, Lauryn managed her own ecommerce store for several years and intimately understands the nuances of replatforming. Her interest and expertise ranges from guiding brick-and-mortar retailers through the decision-making process of starting to sell online to strategizing with experienced online retailers looking to scale and double their business.
MES NEWS & ARTICLES FEATURING BIGCOMMERCE