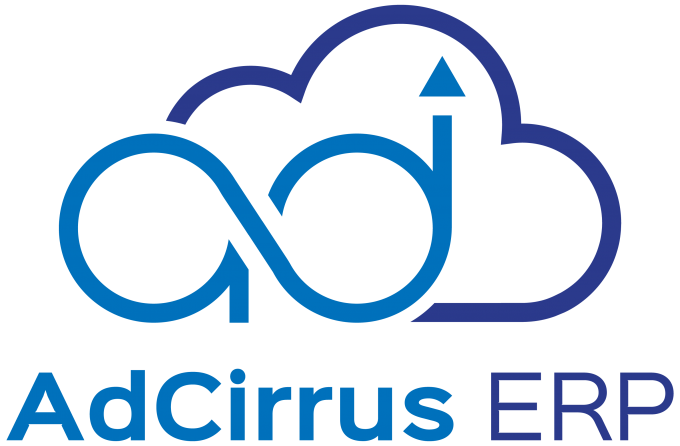 ABOUT AdCirrus ERP
Retail ecommerce is a highly competitive industry, and implementing an ERP system is a crucial step for merchants seeking to stay competitive, reduce operational costs, and drive sustainable growth. A proper ERP implementation connects your ecommerce storefront with a flexible back-office system that grows with your company, offers unique customer experiences, and provides valuable insights into your business. AdCirrus ERP are implementation experts who can help you achieve limitless flexibility and integration with Acumatica.
AdCirrus ERP SPEAKERS FOR MES 2023
Seamless ERP Implementation
Looking for a seamless ERP implementation? You're in the right place. With over 20 years of hands-on experience, our devoted team at AdCirrus ERP, specializes in bringing your business system visions to life. We've partnered with retailers, manufacturers, and distributors to transform their operations, making them more efficient and profitable. We're not just tech geeks; we're business strategists. We blend in-depth technical know-how with strategic planning and killer project management skills. Our aim? Deliver your ERP project on time, on scope, and on budget, while you enjoy a hassle-free experience. Team up with us and let's make your business better, together.
MES NEWS & ARTICLES FEATURING ACCESSIBE