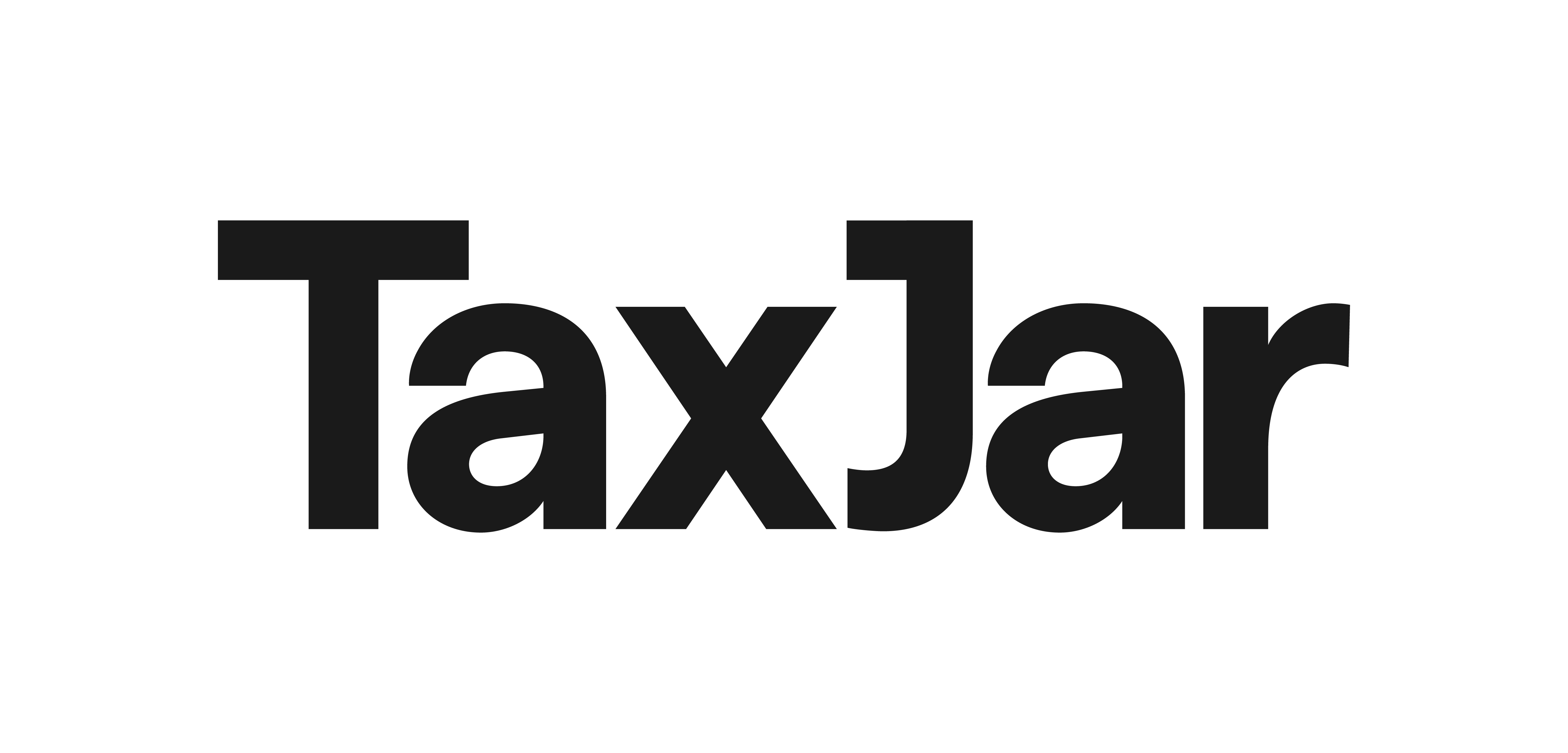 TaxJar is a technology-first, customer-focused solution for sales tax compliance that's trusted by over 20,000 businesses. We are proud to help businesses and developers spend less time managing sales tax and more time growing the businesses they love.
All of your sales tax data in one place. TaxJar instantly prepares your state return-ready reports from all of the places where you sell, with one-click integrations with the top platforms, services and marketplaces. See it all in one place.
Seamless and Automatic Filing. With AutoFile, we will automatically submit your tax forms for you when they are due. Never miss a deadline again.
Real-time Sales Tax Rates and Calculations. Upgrade to TaxJar Professional, and the TaxJar API will instantly provide accurate sales tax rates at checkout. Transparent, simple pricing and award-winning customer service.
"How the E-Commerce Boom is Driving Digital Transformation in Compliance and Beyond"
Sara Strope is CMO at TaxJar, the leading sales tax compliance platform for fast-growing internet companies. TaxJar, acquired by Stripe in June 2021, helps over 23,000 businesses collect, report, and file sales tax. Sara joined the team in March 2020, bringing 15+ years of marketing leadership in public companies and venture-backed, B2B SaaS start-ups. From Cloudant & mParticle to IBM Cloud, Sara has a proven track record of bringing new products to market, building high performing teams, and leading through transformation. Sara's love for SaaS shines through when creating marketing programs focused not only on acquisition, but also retention and expansion.