Ecommerce, ERP and User Experience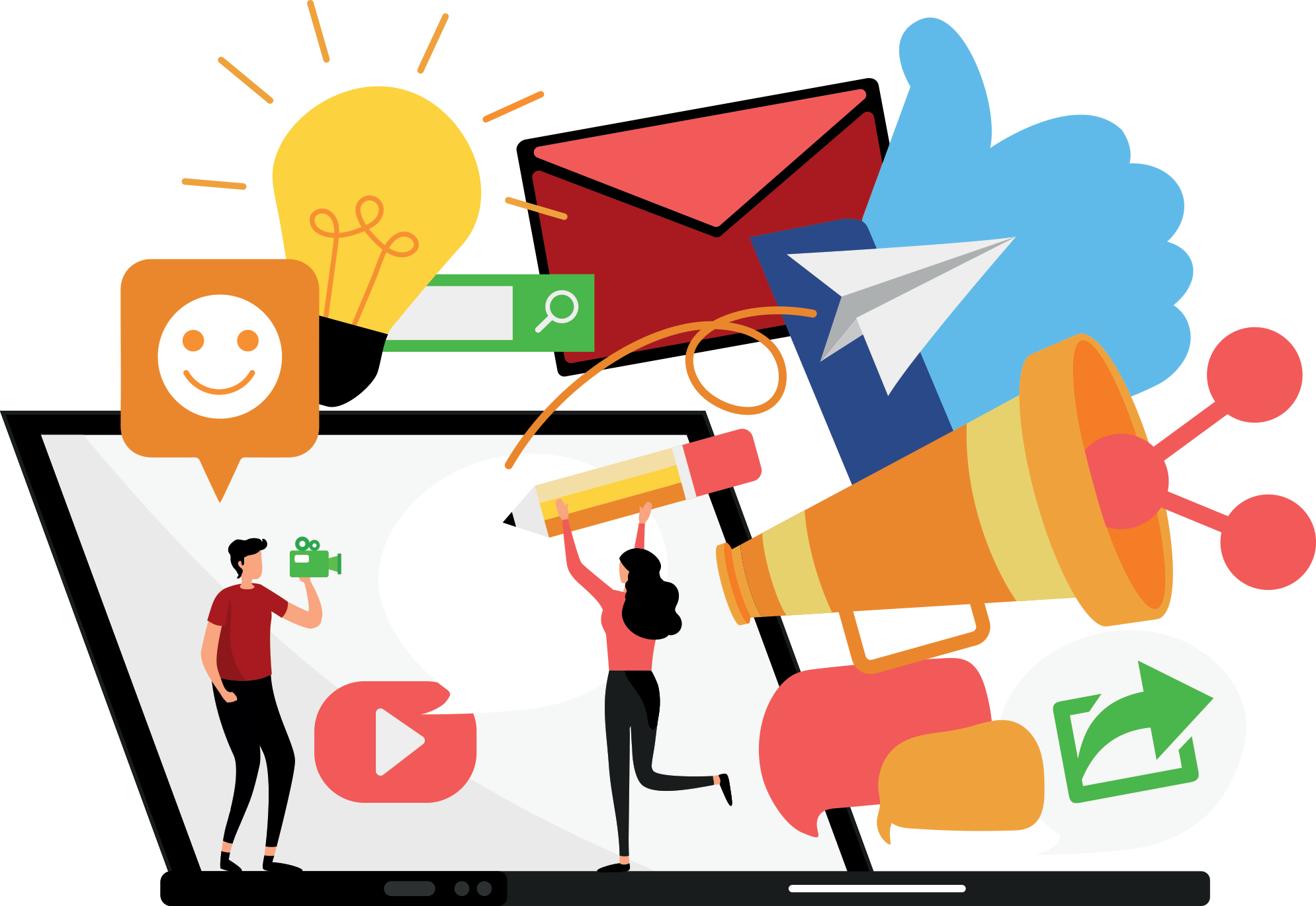 Ecommerce, ERP and User Experience
How to Utilize Omnichannel Marketing for Your Business
Join us on November 18th at 11AM central for a live demonstration with  biz/tech experts to learn how you can tap into omnichannel resources and get the help you need. Full ERP solutions, product ordering to your doorstep, easy solutions.
Omnichannel marketing is a new and complicated topic for businesses. What is it? What does it do? How do I – as a business owner – utilize it to its full potential? Experts at Blayzer Digital and DataCaliper discuss various ways to implement an omnichannel mindset that answers some of these questions.
It's important for vendors (big and small) to provide various access points to consumers. This can include Facebook, Instagram, Google, Amazon, etc. But let's say – for example – one of your SKUs changes dramatically. Now you have to go into the back-end of all of these merchant services and manually change data, right? What if we made that easier.
That's what we're going to talk about on this webinar.
How we can improve your inventory management sales efficiency
Ways to access the best that an omnichannel approach has to offer


Thursday 11/18/22 – Ecommerce, ERP and User Experience
How Omnichannel Marketing Makes Life Easier for Your Business
Get boots-on-the-ground information from tech experts at DataCaliper and Blayzer Digital. Our hosts will discuss how to access omnichannel solutions and ways you can harness every solution minus the hassle.