Learn From People Who Know What It's Like To Be in Your Shoes!
We're so excited about this year's lineup of speakers at the Midwest Ecommerce Summit!
You'll hear from ecommerce experts who have built successful, sustainable businesses and specialize in a variety of areas of ecommerce strategy, technology, management, marketing, and customer experience.
Our carefully selected speakers are your mentors for the day! Their goal is to help you adapt their strategies, replicate their successes, and avoid their mistakes. And they're prepared to answer any questions you have!
Who are you looking forward to seeing at MES 2023?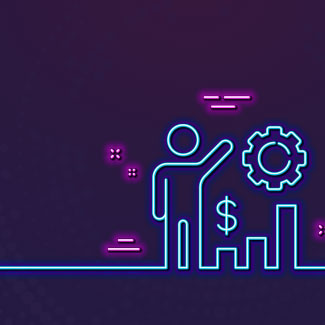 MES 2032 Speaker Lineup
The speaker list for MES 2023 is still taking shape. Stay tuned for updates!
Why Speak at Midwest Ecommerce Summit Events?
Speaking at the Midwest Ecommerce Summit gives your brand a chance to step into the spotlight in front of leading manufacturers, distributors, retailers, and more from all across the United States. Our first event in 2020 drew over 500 registrations from all types of ecommerce merchants, from mom-and-pop startups to the Fortune 500. Even with a scaled-back schedule, we still blew our attendance goals out of the water and look forward to exceeding expectations again in 2023! Contact us if you're interested in getting in on the action.