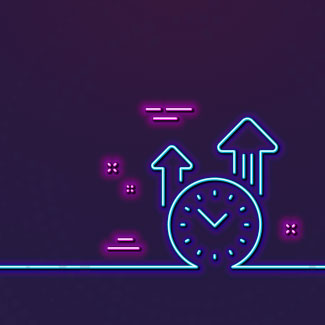 It's Ecommerce Vendor Expo Time!
Check out our sponsors between speakers
So, pretend that you're at the Midwest Ecommerce Summit right now, and there is some time before the next speaker gets on stage. Do you know what it's time to do? It's time to head over to the Ecommerce Vendor Expo!
What Is Your #1 Weakest Area In Your Ecommerce Business?
Think about your biggest problem for a second.
What is your #1 weakest area in your ecommerce business? Now, what would it mean to your bottom line if this was the strongest area in your business? Are you picturing your success in your head? Good!
Continue to Work On Your Business
You can't go wrong partnering with the companies at the MES Vendor Expo!
With their tools and processes you'll find yourself better equipped to work on your business instead of in your business. It may be cliche, but it's so true! All you have to do is bring your clear vision, your optimism, and a firm handshake.
[VENUE/BOOTH LOCATION MAP]